by Travis Jeppesen on July 10, 2009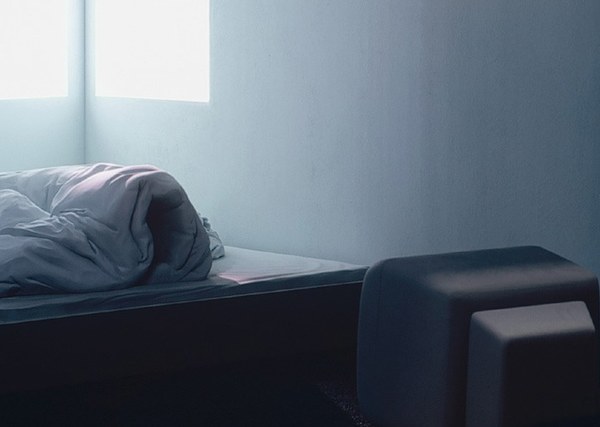 Alexandra Ranner is showing a series of photos of lonely, desolate rooms. Rooms that almost appear as though they were never intended for human inhabitance. Or, that they have been abandoned and sealed away, their forsaken state having yet to be discovered by the outside world. This outside world is referenced via hints of light, natural and artificial, as well as by glimpses afforded by the occasional window. Upon closer inspection, it becomes clear why the rooms in the photos seem so artificial. They are spaces designed by the artist, perhaps close-ups of miniature architectural models.
You can read the rest of my review at Whitehot Magazine of Contemporary Art.