by Travis Jeppesen on May 15, 2016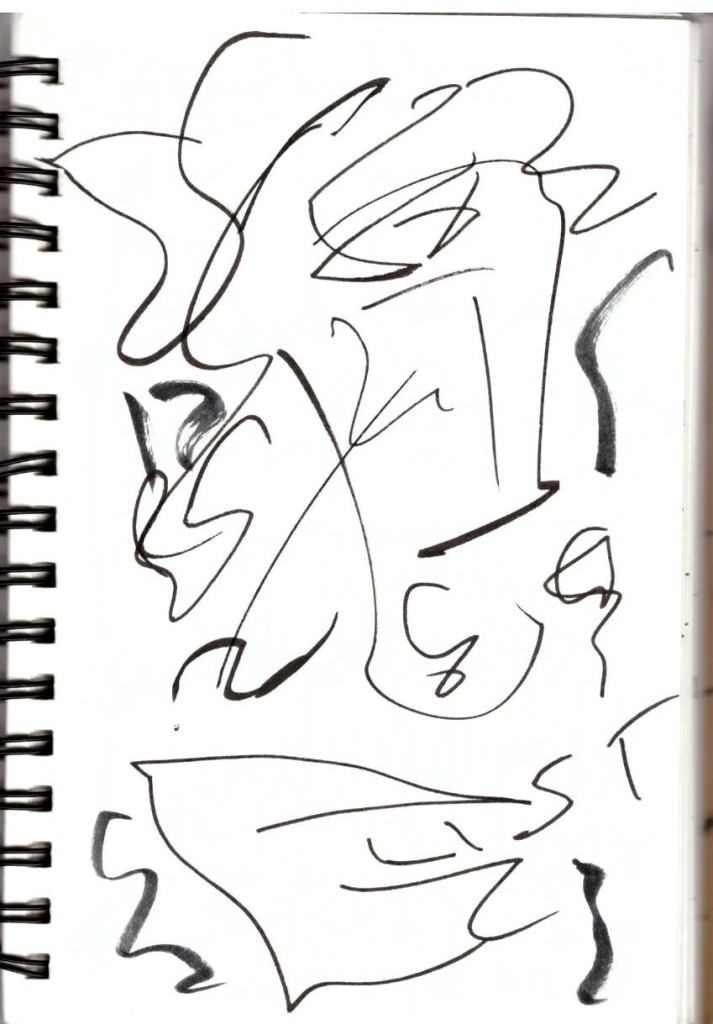 Robust rot of quietude, fuel my doubt so that my wisdom might have a baby all over yr face.
Today I wear nothing except what the dark lord expects me to – I am a virus.
I haven't even arrived in Japan yet.
My stomach has a curious name – I evolve a method, try and stick to it.
Suddenly, the world.