by Travis Jeppesen on April 4, 2015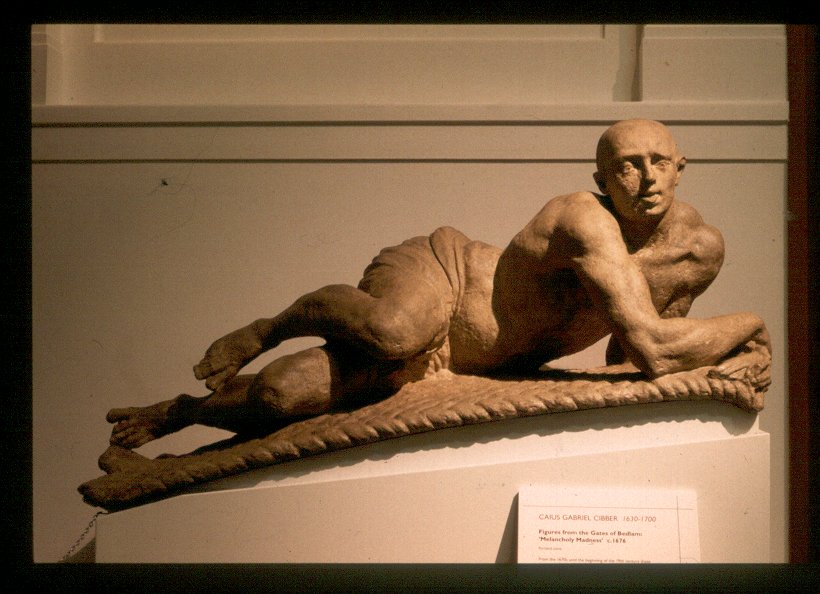 Exhibition dates: 9th April to 9th May
Private View: 9th April 6-8pm
The Royal College of Psychiatrists
21 Prescot Street
London, E1 8BB
Nearest tube: Aldgate East
'A Statue is Present' draws on the history of the XVIII century statues of Melancholy & Raving Madness to investigate improvements in the treatment of mental health through contemporary art.
The show features newly commissioned multi-media works by Mikey Cook, Travis Jeppesen, Jérémie Magar and Daniel Silver, which respond to the statues and bring back their presence under a new, positive meaning.
The project is born under the initiative of David Gryn director of Artprojx, for The Royal College of Psychiatrists.
The exhibition is curated by John Cass MA Curating the Contemporary final year students Caterina Berardi, Becky Edwards, Jack Parrott and Mariaelena Soligo.
More info at cassatrcp.wordpress.com